We are a mighty mix of parents
UPLAN is our national network. A lot of us are parents of color; many of us are immigrants; a lot of us are grandparents, raising another generation. Some of us live in big cities, and some in small towns.
We are UPLAN, parents coming together from across the country to inform policies and programs that matter to families and children, especially families with young children.
Got one minute? Meet us in this video.
UPLAN 2017 National Gathering
November 28-30 | Albuquerque, New Mexico
We're coming together to learn, connect, strategize, and plan. Join us!
UPLAN's blog shares news and opinion about kids and policy, from around our network and beyond.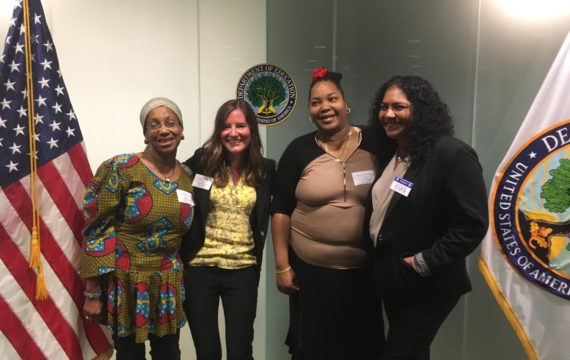 UPLAN parent leaders Toyin Anderson and Dru Hill, along with UPLAN and member organization staff, took to Washington DC to strategize on and advance the idea of affordable and accessible child care for all families! On October 23rd, they gathered with other national leaders and organizers to learn more about the Child Care for Working Families Act, a UPLAN-endorsed bill.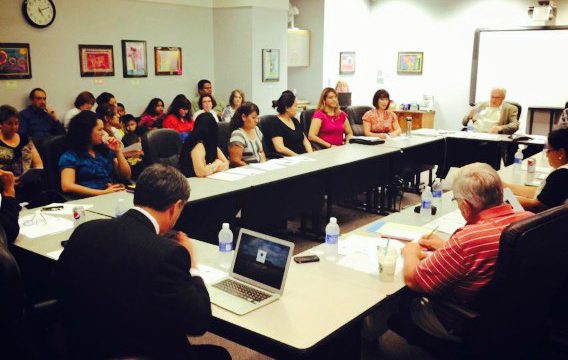 Parent leaders – You're invited to a webinar on the Every Student Succeeds Act (ESSA)! Now is the time for parents to speak up on their district's ESSA plans! Join us for a free webinar to: *Understand ESSA and what it means for your child and community. *Know what to expect from your school district as they engage parents on