UPLAN 2017 National Gathering
UPLAN's 2017 inaugural gathering was a success! From November 28-30, 2017, 111 parent leaders, staff and representatives convened in Albuquerque, New Mexico from 25 UPLAN member groups and several partner organizations. Many thanks to the sponsors and supporters of our gathering.
As UPLAN continues to grow, the gathering was an incredible opportunity for parent leaders to engage with their peers from across the country, learn about key issues, and create plans to advance policies that will benefit children and families.
From the beginning, the convening was filled with relationship building activities and an opportunity to share each member and partner organization's work through the "UPLAN Expo." We also took the opportunity to learn about the culture, history, and organizing work within the local host community of Albuquerque. The whole gathering was done bilingually with English and Spanish translation.
The event included 16 workshops on a variety of topics related to policy, leadership development, and parent-led campaigns. Most of the workshops were facilitated by parent leaders from our member organizations, with a few being led by our partner organizations.
The event also included three intensive sessions on the three primary areas of UPLAN's policy agenda: promoting real parent engagement, increasing access to early care and education, and protecting immigrant families and children. These discussions were facilitated by parent leaders and allowed for dialogue between members and groups with note takers at each table.
Additionally, members signed up to be part of one of the six different UPLAN subcommittees for 2018, and UPLAN elected a Parent Governing Council and core members' team for the 2018 year. We are eager to start this year collectively, stronger, and bigger than ever!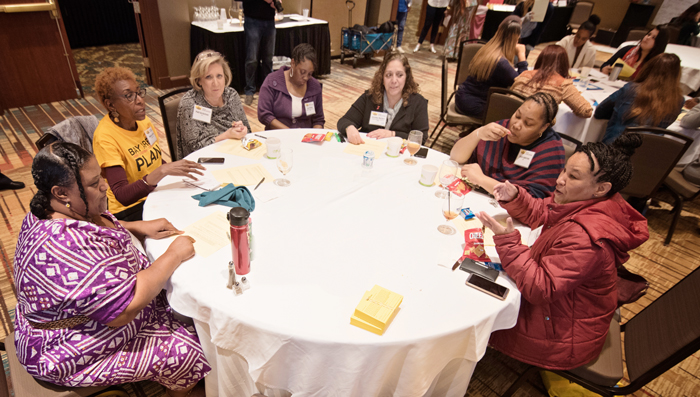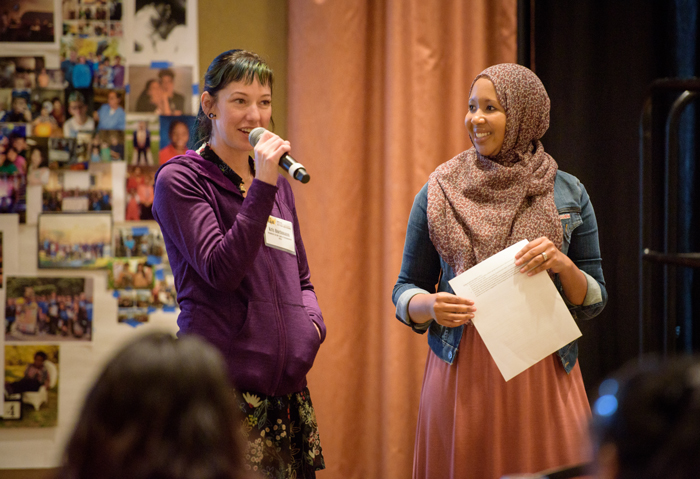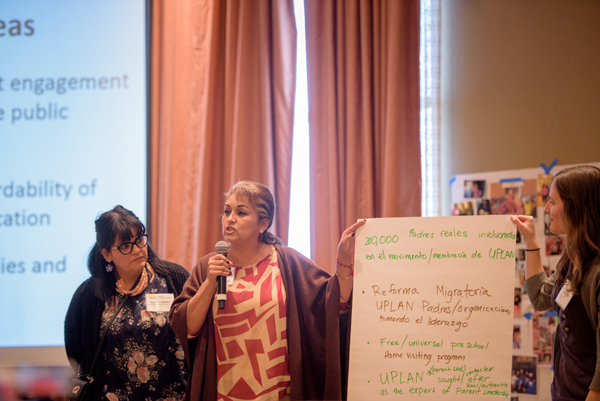 Click here to see the list of workshops and the facilitating organizations: